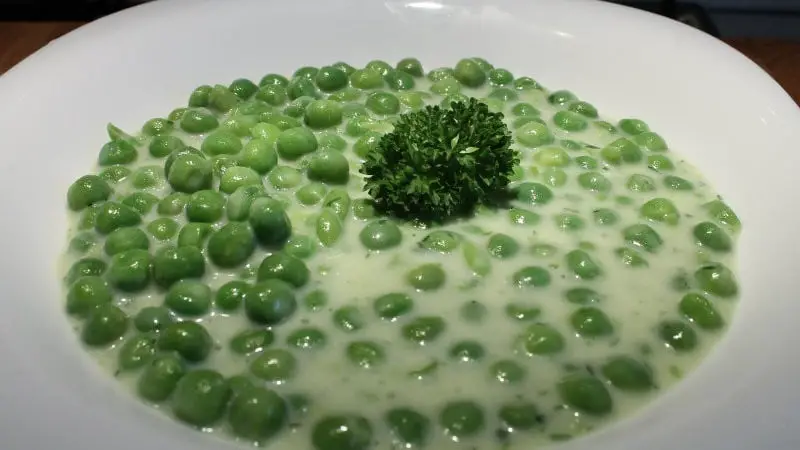 A delicious vegetarian green pea stew cooked in milk. Authentic Hungarian pea stew recipe with some sweet flavors.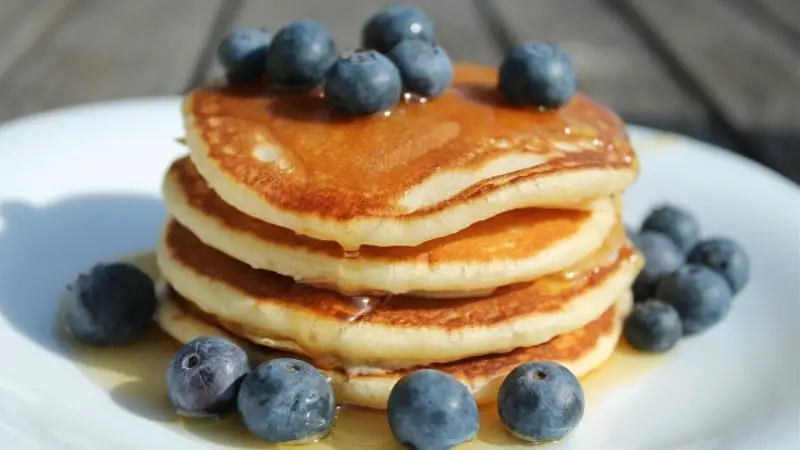 An easy recipe and secret tips to always make fluffy and delicious pancakes at home. Easy recipe, you can do it with your kids.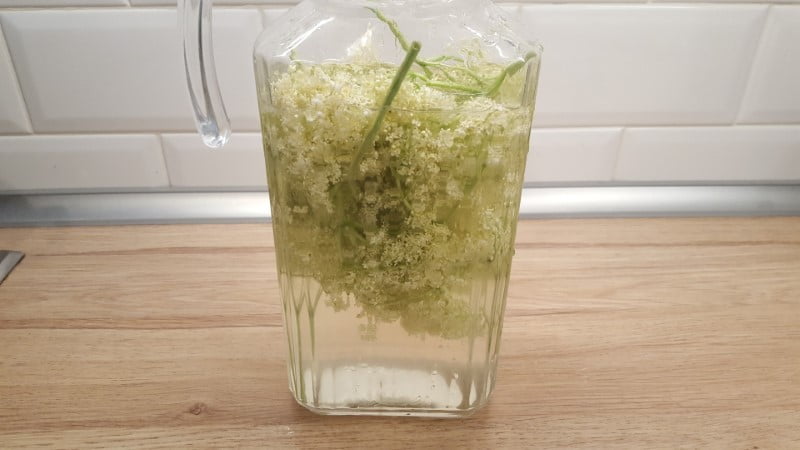 Easy to make homemade elderflower cordial recipe. A flavorful and fragrant elderflower drink to celebrate the early summer. How to get elderflowers?