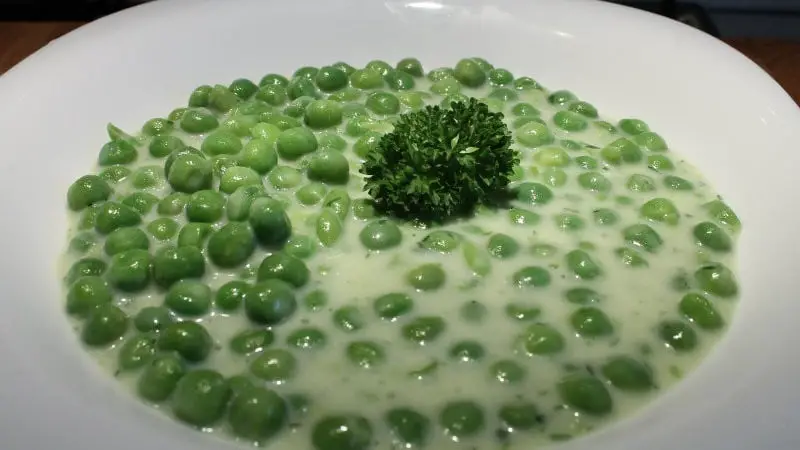 A delicious vegetarian green pea stew cooked in milk. Authentic Hungarian pea stew recipe with some sweet flavors.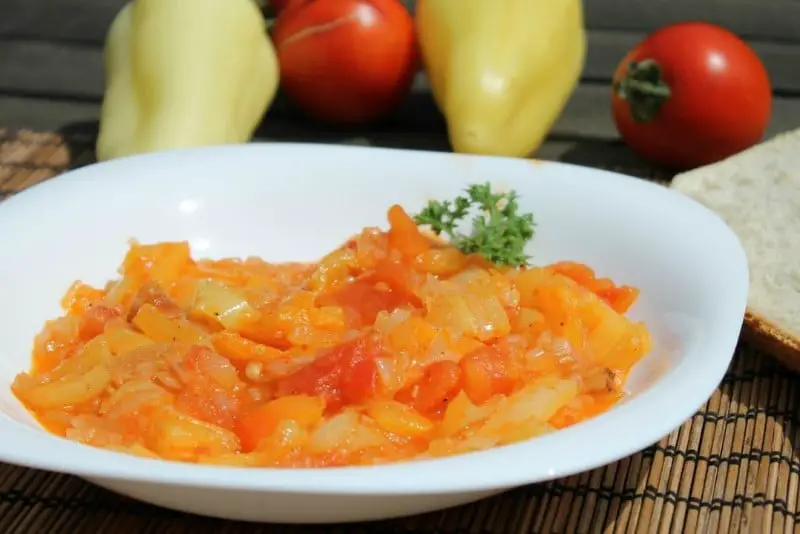 How to make authentic Hungarian lecso, great vegetable stew. Detailed authentic lecso recipe with pictures and exact measurements.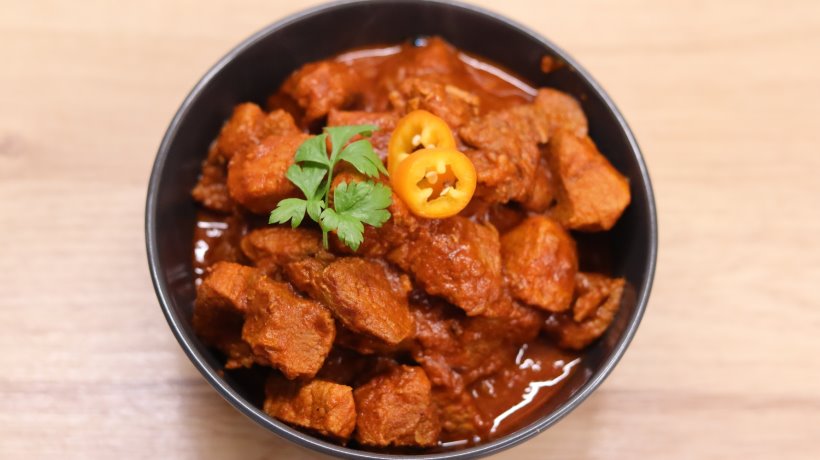 Authentic traditional Hungarian pork goulash recipe. Very tender pork stew, cooked in a thick and tasty paprika sauce.