Monte Cristo Sandwich is an all time favorite, a crossbreed between the classic Croque Monsieur and the French toast.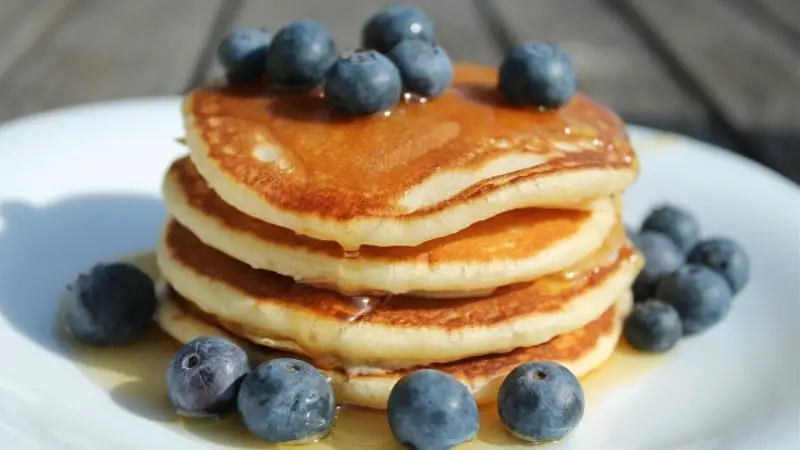 An easy recipe and secret tips to always make fluffy and delicious pancakes at home. Easy recipe, you can do it with your kids.
Melting and oozy cheese between two crispy toasts, who doesn't like that? Classic grilled cheese sandwich recipe and tips to make it perfect.