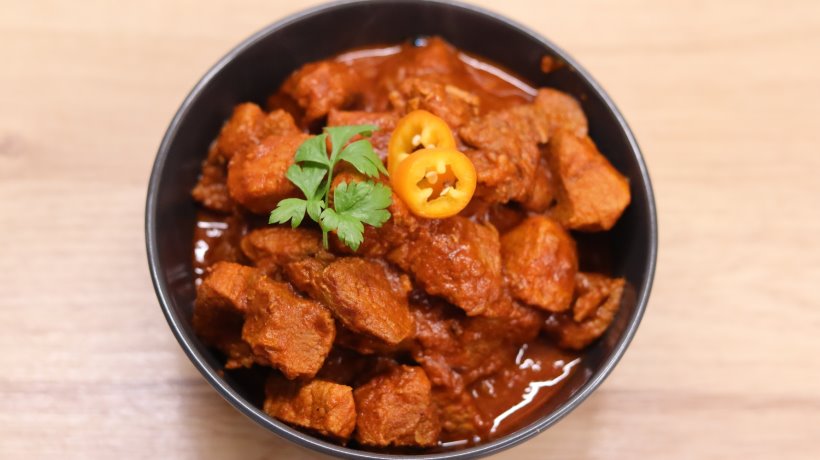 Authentic traditional Hungarian pork goulash recipe. Very tender pork stew, cooked in a thick and tasty paprika sauce.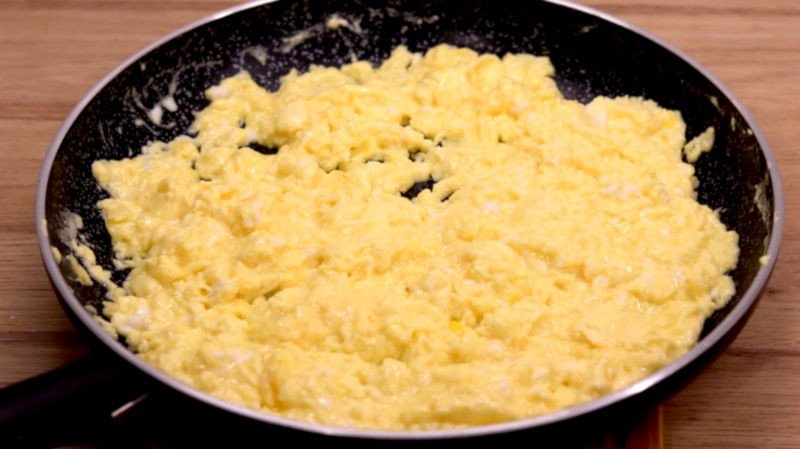 Cheddar scrambled eggs or scrambled eggs with cheddar cheese: very easy-to-prepare, nutritious breakfast recipe. Keto, no sugar, protein rich.
Easy & yummy paleo Thai chicken curry in less than 30 minutes. It is so finger licking good, that even if you have no intention of following the paleo diet, it can still be one of your favorites this year.