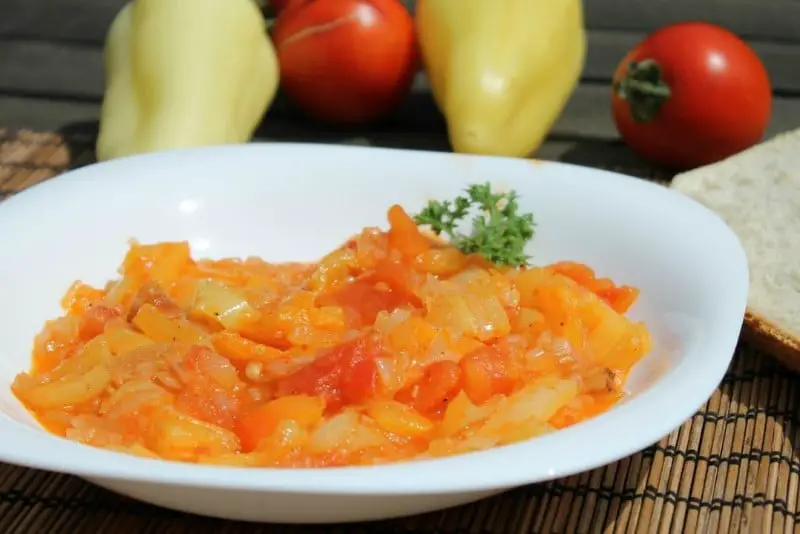 How to make authentic Hungarian lecso, great vegetable stew. Detailed authentic lecso recipe with pictures and exact measurements.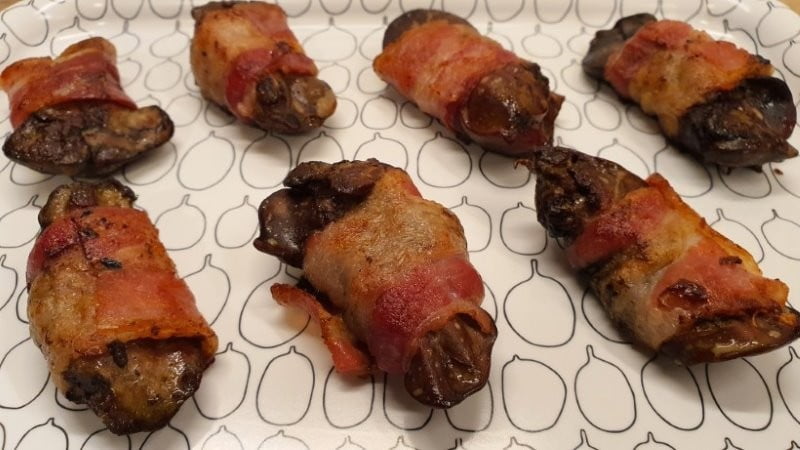 How to prepare bacon wrapped chicken livers in the oven. Check out the low-fat version recipe. Perfect appetizer, keto and paleo friendly.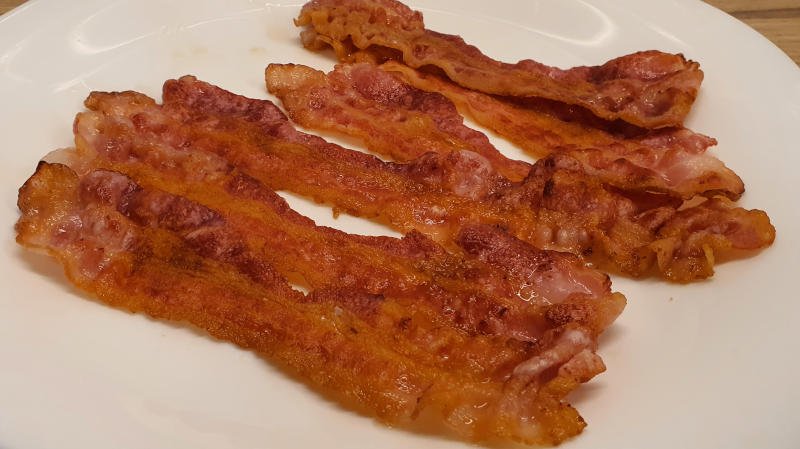 Frying bacon on the stovetop in a pan is the easiest method of preparing it. Follow these simple steps to always make nice and crisp bacon in a pan.