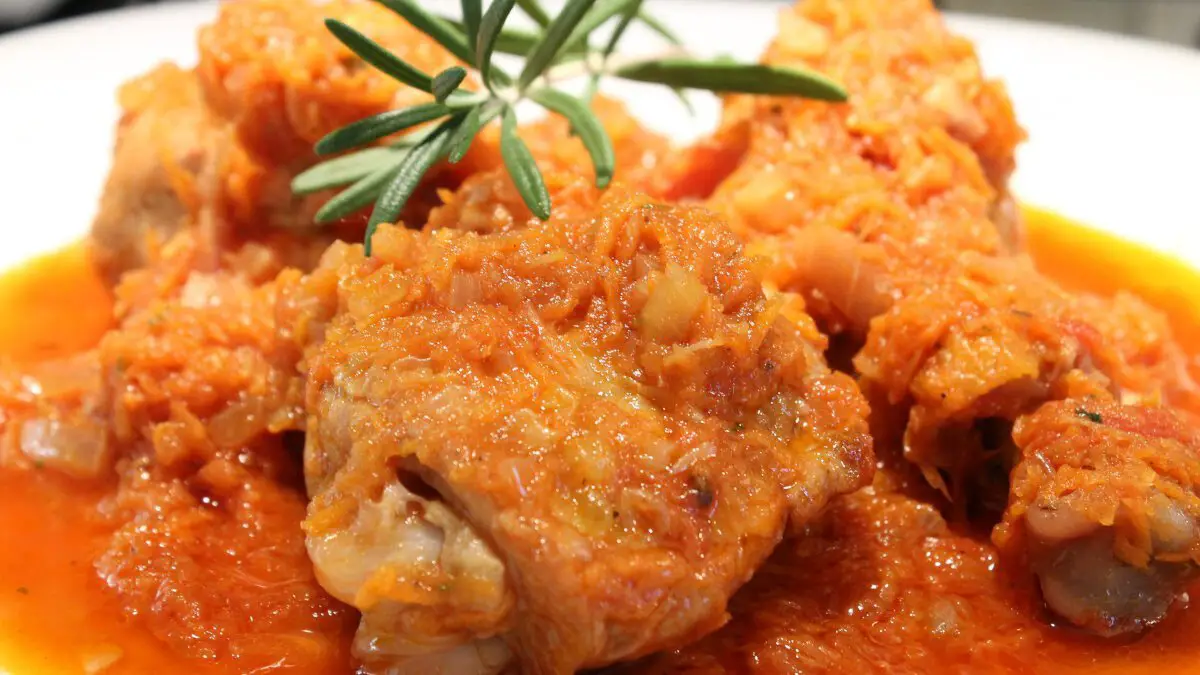 Chicken cacciatore or hunter's chicken is a very popular Italian dish. See this authentic recipe and make it at home.
A warming and easy to make pumpkin soup. The recipe comes from a place where you should expect it the least…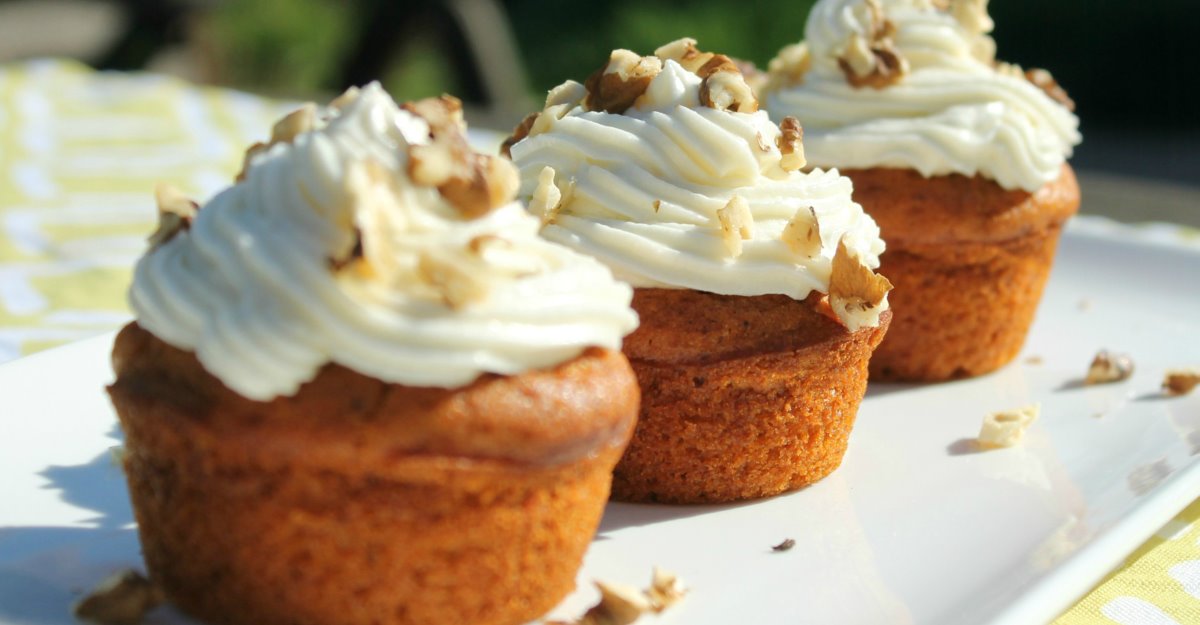 Moist and yummy pumpkin muffins with warming winter spices. They are delicious on their own, or make an easy cream cheese frosting. Easy recipe.